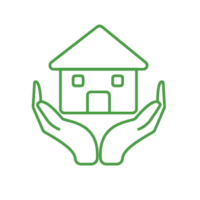 Safe House
A faith-based safe house and foster care program that trains and provides housing for potential foster parents. This program may include a mentoring program for the parents of the children in need of foster care.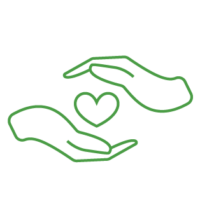 Adoption
A faith-based form of adoption, designed to connect unwed mothers to be and couples that cannot conceive. This plan would include mentoring services for the birth parent, as well as the child.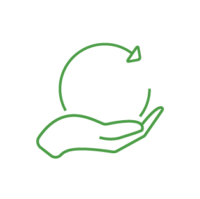 Training
Faith-based housing training for both men and women to help the recovering be transformed by the renewing of their mind.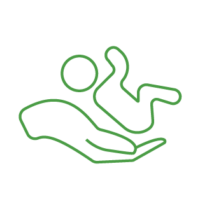 Orphanage
A faith-based orphanage with house parents to create an environment more like a family home.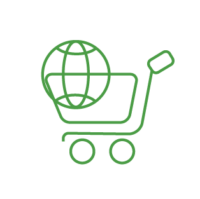 E-commerce
Stable employment through e-commerce, designed to help entrepreneurs have a place to design, manufacture and sell their product and to raise funds to support the above goals. Products might include calligraphy of hymns and poems, wallpaper made of scripture and positive thoughts, pottery, or T-shirts.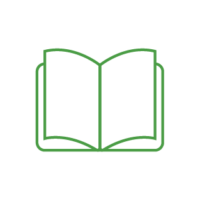 Children's Stories & Breakfast
Saturday morning story hour with breakfast and spiritual activities for children. Volunteers from churches in the area pair up with the kids and invite them and their families to their Sunday school and Sunday services.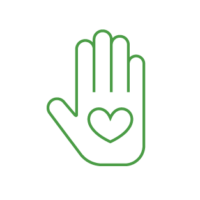 Volunteer
An environment where teenagers could also volunteer.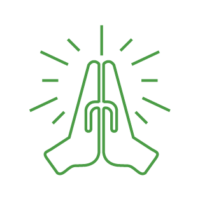 Retreat Center
Faith-based family and youth retreat center and a 10,000 seat conference/worship center for concerts or other activities.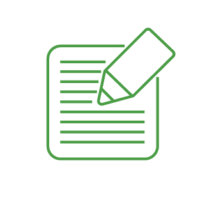 Weekly Blog
Weekly blog showing daily or weekly miracles that the Lord is doing.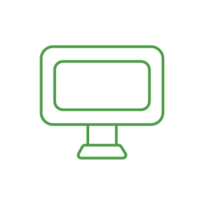 Courses
Shepherd's In programming, including an 18 month long course with topics including ethics, creative thinking, entrepreneurial thinking, as well as business classes.
Get involved and help us reach our community goals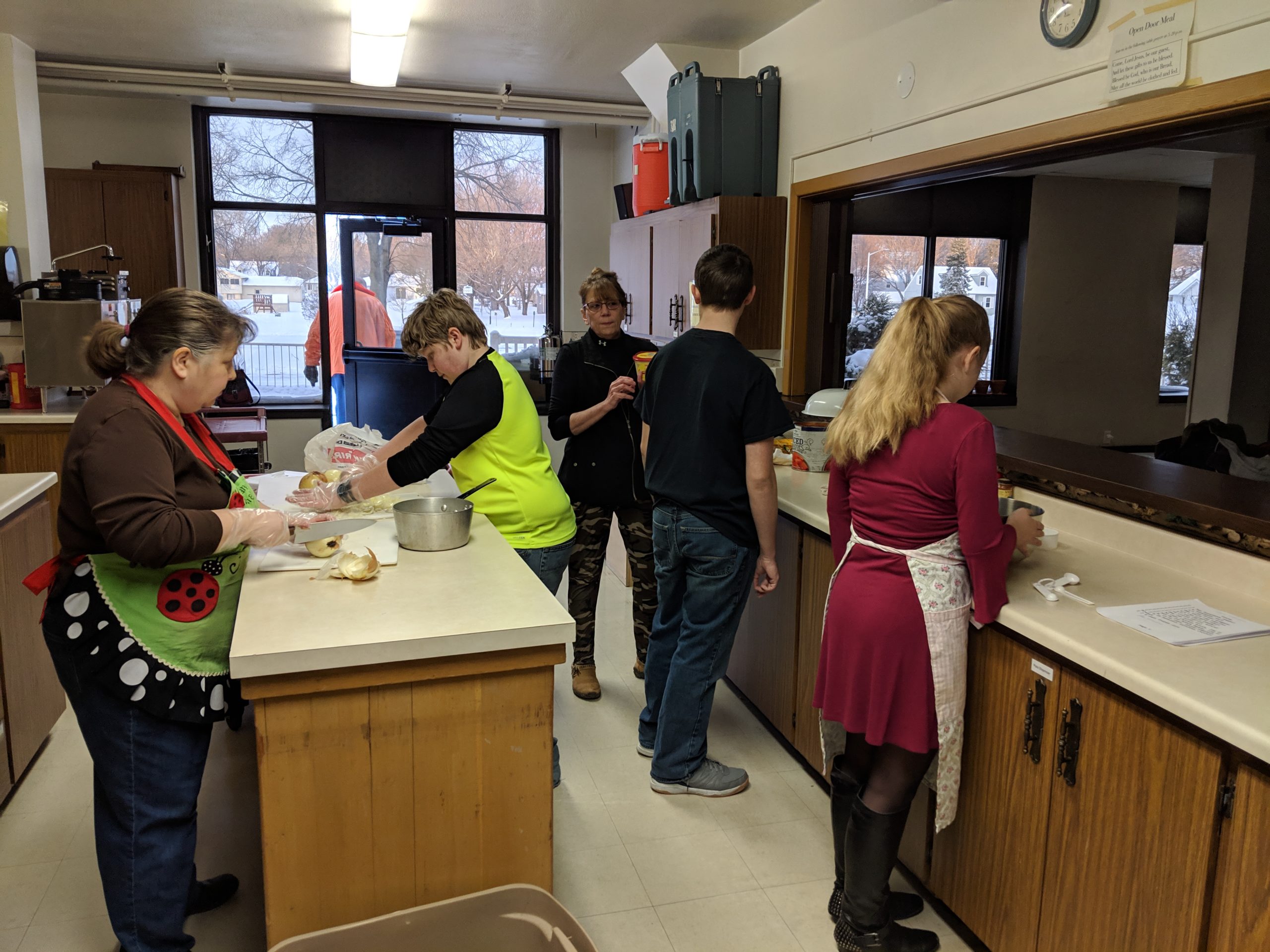 Interested in donating? Follow the button and give back to the community.