My name is Curt Moeckel, and I am the founder of the Shepherd's In. My hobbies include bible studies, fellowship with friends and family, and spending time outdoors fishing.
My Personal Story
Why I started the Shepherd's In
I asked God one day what I could do for him. He told me in my heart to start a soup kitchen and give back to others while sharing the gospel. What it really came down to was that I want to do for others what they can't do for themselves. That's what Jesus did for me!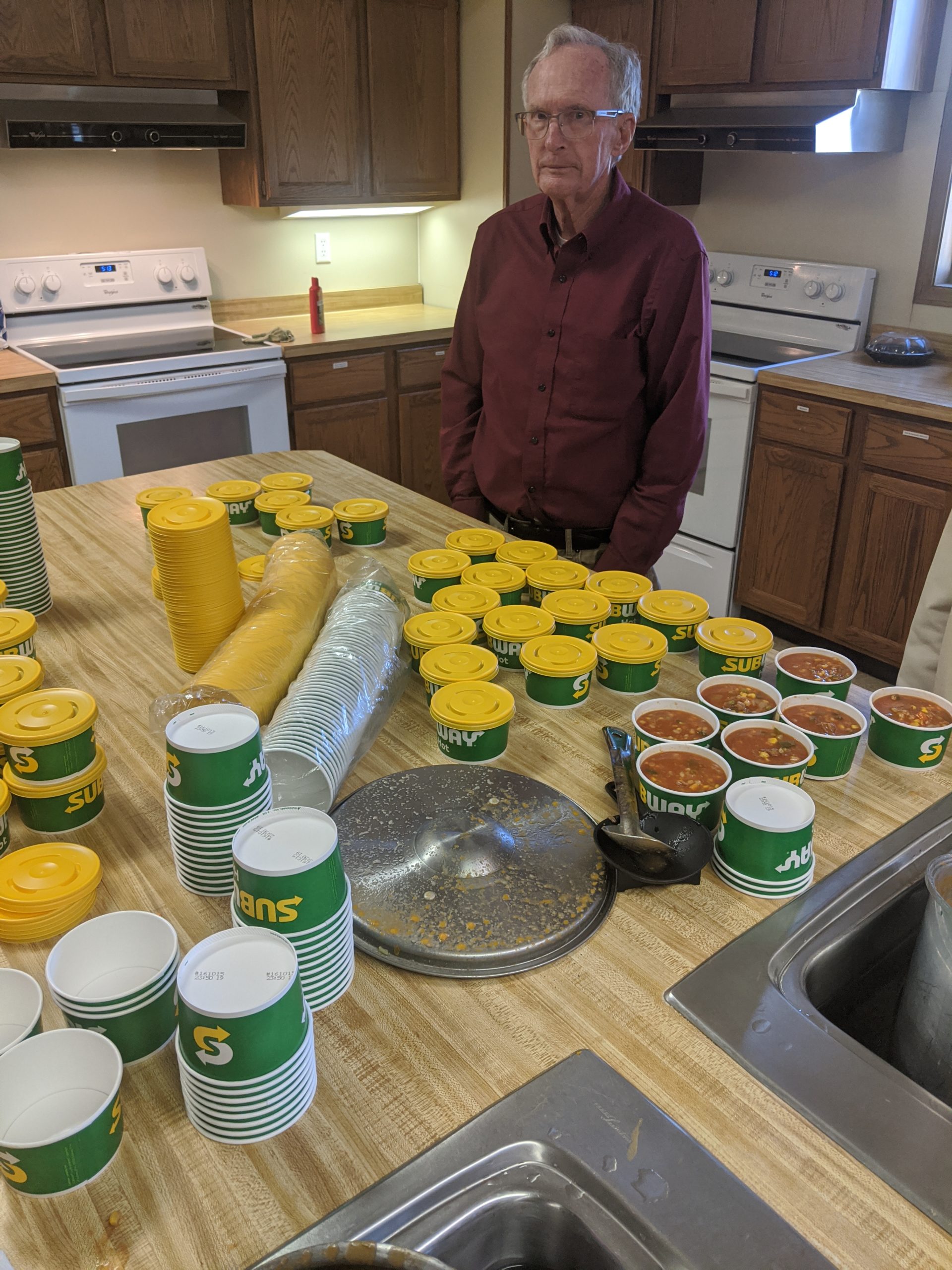 Interested in donating? Follow the button and give back to the community.