The Shepherd's In is a non-profit, community outreach program that helps the underprivileged in the community by providing meals, fellowship, gospel, and leadership.
Welcome To The Shepherd's In Website!
Our mission here in Fairmont, Minnesota is to be the hands and feet of Jesus by providing nourishment for the body, food for the soul, words for eternal life, and hope for the future. We accomplish this by identifying real needs so that lives will be changed for the good! We want to be the bridgers of the gap between people with needs and people with solutions. It is our hope to create an environment that would encourage people to believe that there is a hope for the future, and ultimately choose that hope.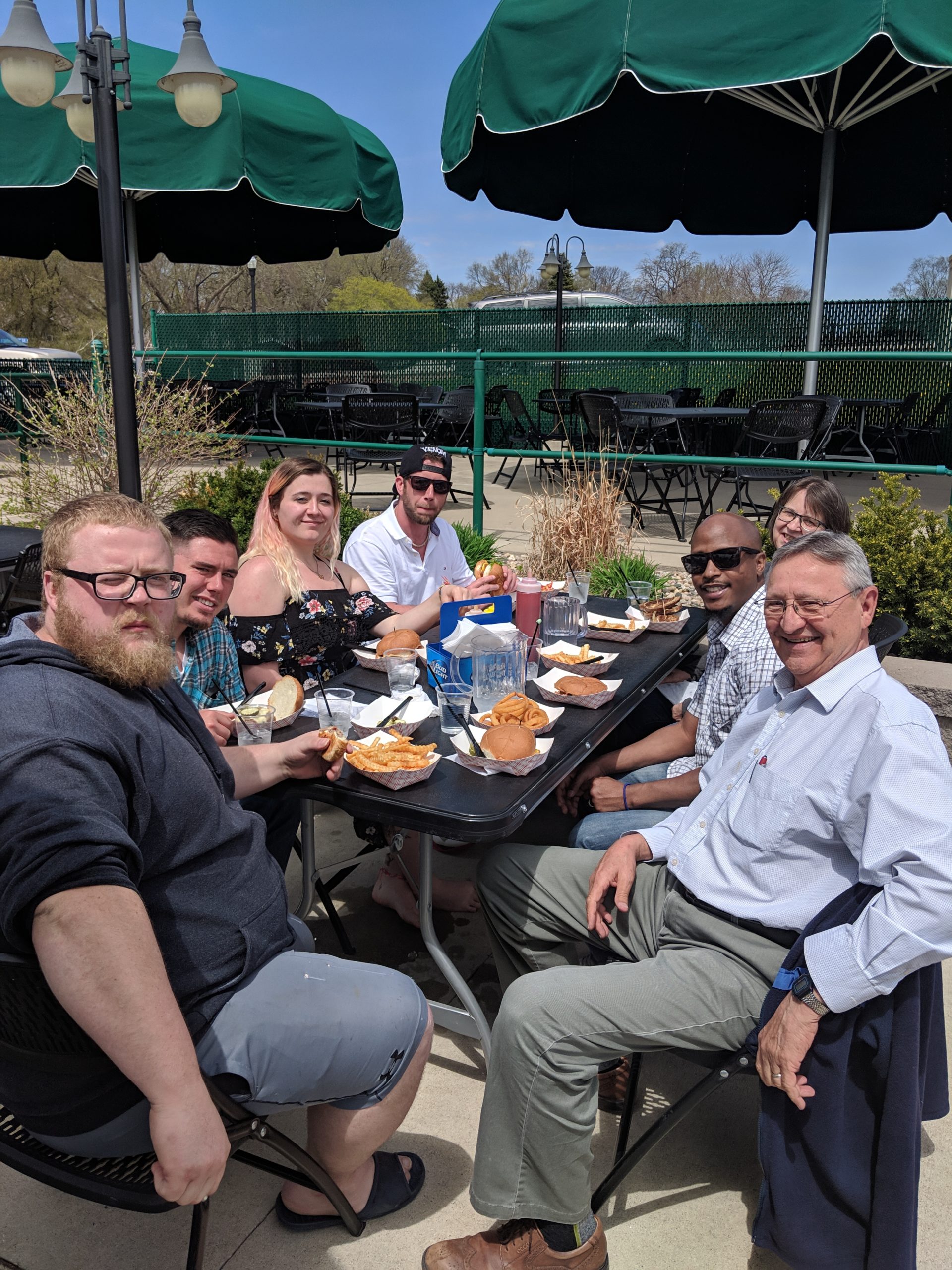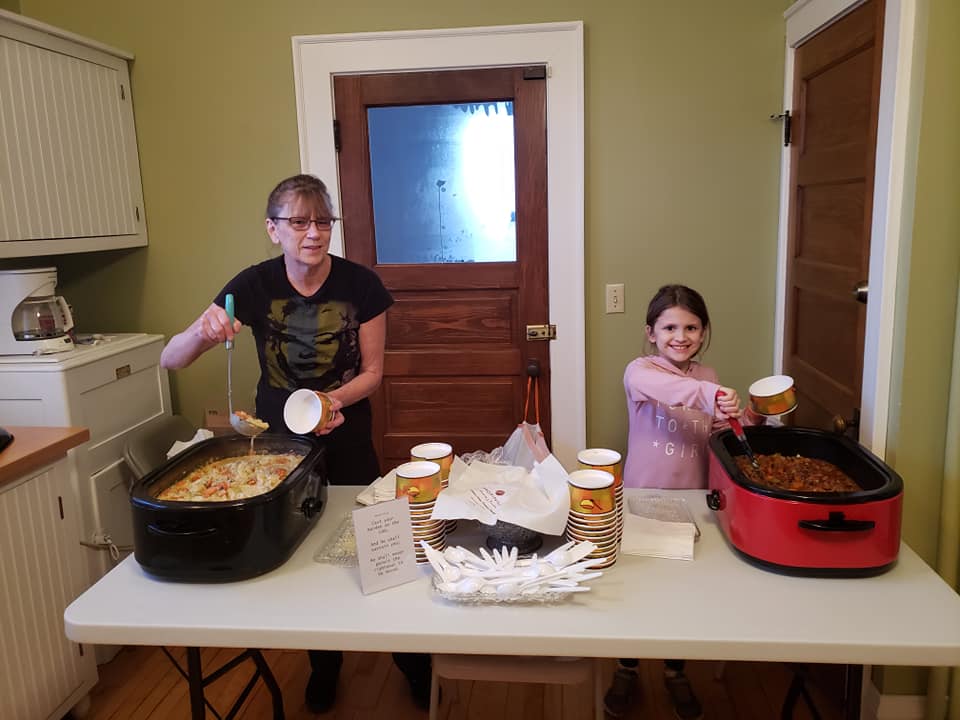 Connecting Point Between Needs & Solutions
The Shepherd's In identifies with real world problems sparking a goal to change lives for the good. We are a connecting point between people with needs and people with solutions. 
Located at 105 E 4th St., Fairmont, MN
Time by appointment only. Call 507-236-5362 to join us for a free soup meal.
Thank you to the Lee C. Prentice American Legion Post 36 for providing support.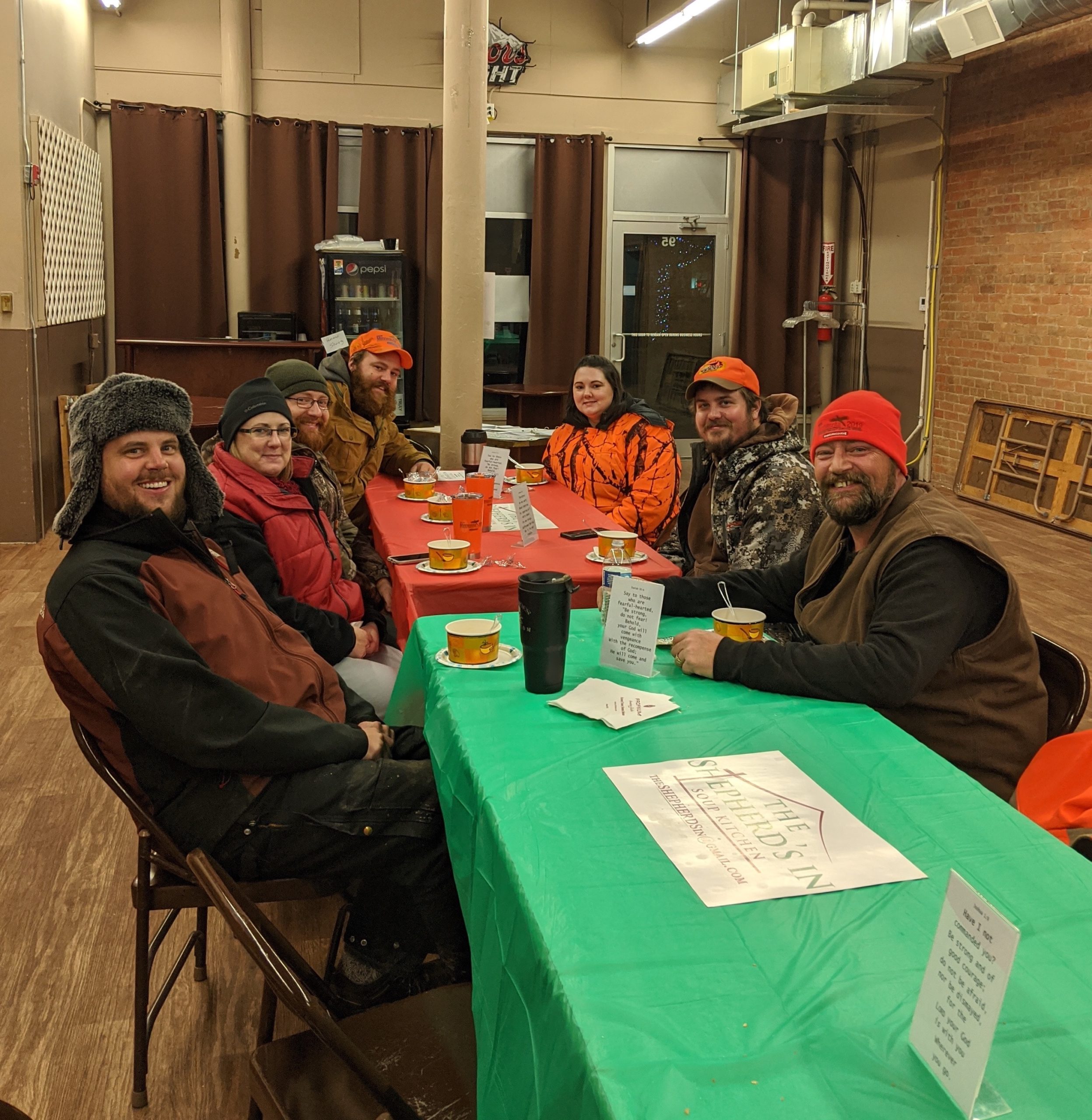 We desire to have a safe place to gather in fellowship. Our goal is to eventually have a foster care program and an adoption center, as well as a homeless shelter for men, women, and children. 
"No one can come to me unless the Father who sent me draws them, and I will raise them up at the last day.
John 6:44
Interested in donating? Follow the button and give back to the community.